ACT Announces Major Changes in Test-Taking Policy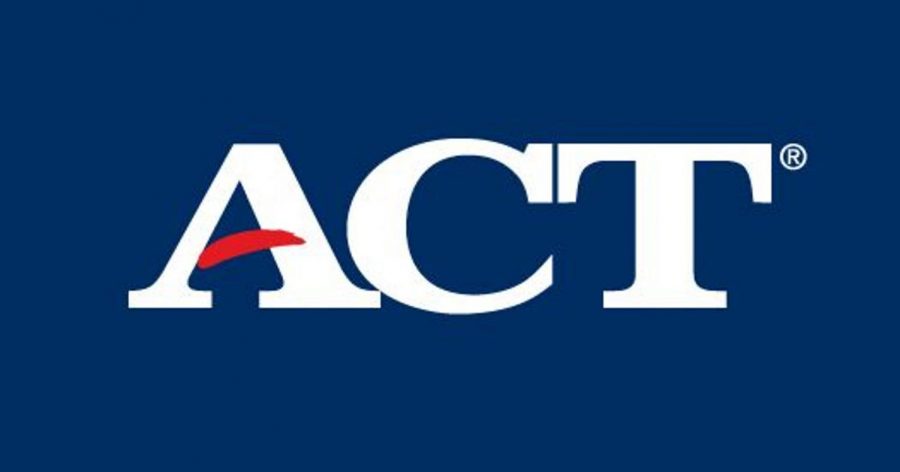 The ACT has announced three major changes to the test, with the changes will go into effect for the September 2020 test date. Students will be allowed to take individual sections of the exam as opposed to sitting for the entirety of the exam. For instance, if a student only wanted to focus on raising their math score, they could study for and take only the math section. 
This would allow students to create a 'superscore' composed of the student's best scores on each section. The ACT believes would more accurately reflect a student's potential success in college than the standard scoring method. 
The ACT will also be going digital. Students will have the option to take the test online or traditionally. Online testing will increase access to the ACT and increase the speed of results. ACT predicts that scores will take two days to arrive, much faster than the current rate of two weeks. 
The ACT hopes to increase student success and opportunity for scholarships and for college admissions with this initiative by providing more chances to take the test and shifting the test-taking strategy to be more focused. This change also makes retaking the ACT more economical, as the price for taking an individual section test will be significantly cheaper than the current rate of  $52 for the ACT and $68 for the ACT with essay. 
Suzana Delanghe, ACT Chief Commercial Officer, explained the company's reasoning, saying in a statement on ACT's website, "Students come first at ACT, and these groundbreaking new options will directly benefit them, providing more choices, an improved testing experience, and a better opportunity to showcase their readiness and potential. With these changes, ACT is evolving to meet students in the digital world in which they live. We want to do a better job of helping them to succeed."
Photo Courtesy of ACT
About the Writer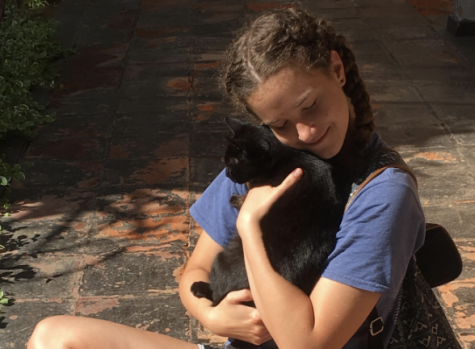 Lindsey Ingrey, Co-Editor In Chief
Lindsey is in the twelfth grade at West Morris Mendham High School. She is currently a member of the Girls' Cross Country Team and the Swim Team and participates...