How Eliud Kipchoge Ran a Sub-Two-Hour Marathon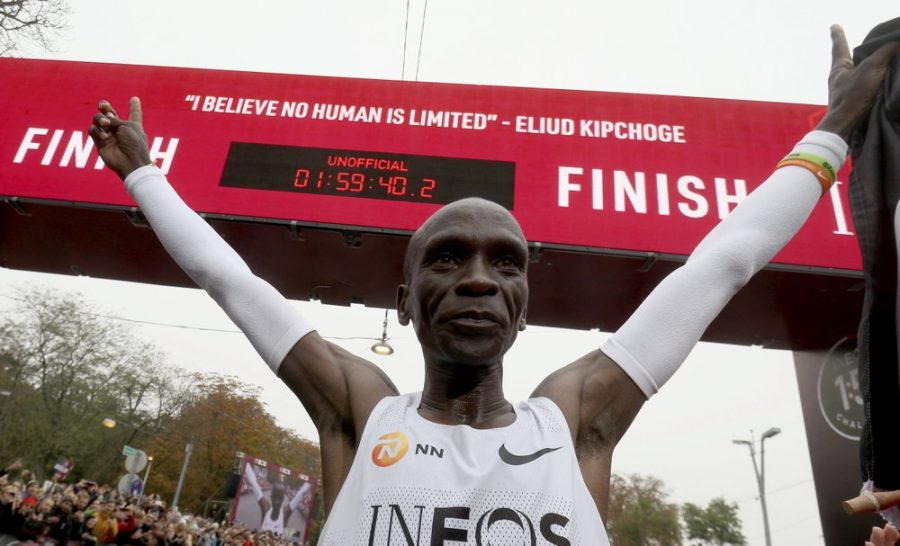 Three-time Olympic medalist and reigning Olympic marathon champion, Eliud Kipchoge has become the first person to run a marathon in under two hours, completing the feat with a time of 1:59:40 on October 13, 2019, in Vienna, Austria. Kipchoge was greeted by ecstatic celebrations and fanfare. Kipchoge tweeted his gratitude, saying, "Today we went to the Moon and back! I am at a loss for words for all the support I have received from all over the world!" According to Kenyan media, Kipchoge will have a street named in his honor in Eldoret, Kenya.
The two-hour marathon was once thought to be impossible until Dr. Michael Joyner published a paper in 1991 about the limitations of humans and distance running. The fastest time marathon for a human under ideal conditions, Joyner hypothesized, is 1:57:58.
While Kipchoge has been lauded for his athletic achievement, his race will not be recognized by the International Association of Athletics Federations due to the closed nature of the race. Additionally, the park where the race was held leveled beforehand and Kipchoge had a team of 41 pacesetters running with him throughout the race. He was also guided by an electric car that projected his pace with a laser. 
Another factor that contributed to Kipchoge's success was his shoes. Kipchoge's Nike NEXT% shoes are specially designed to maximize running economy (the many physiological and biomechanical factors that contribute to athletic performance) by optimizing the ability of the runner to apply force to the ground. 
Kipchoge has made history for Kenya, though time will tell if his record will hold as running technology becomes more advanced.
Photo Courtesy of Ronald Zak/AP Photo
About the Contributors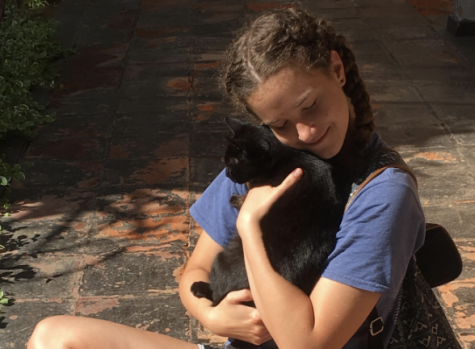 Lindsey Ingrey, Co-Editor In Chief
Lindsey is in the twelfth grade at West Morris Mendham High School. She is currently a member of the Girls' Cross Country Team and the Swim Team and participates...