Mendham High School's Staff sees New Faces!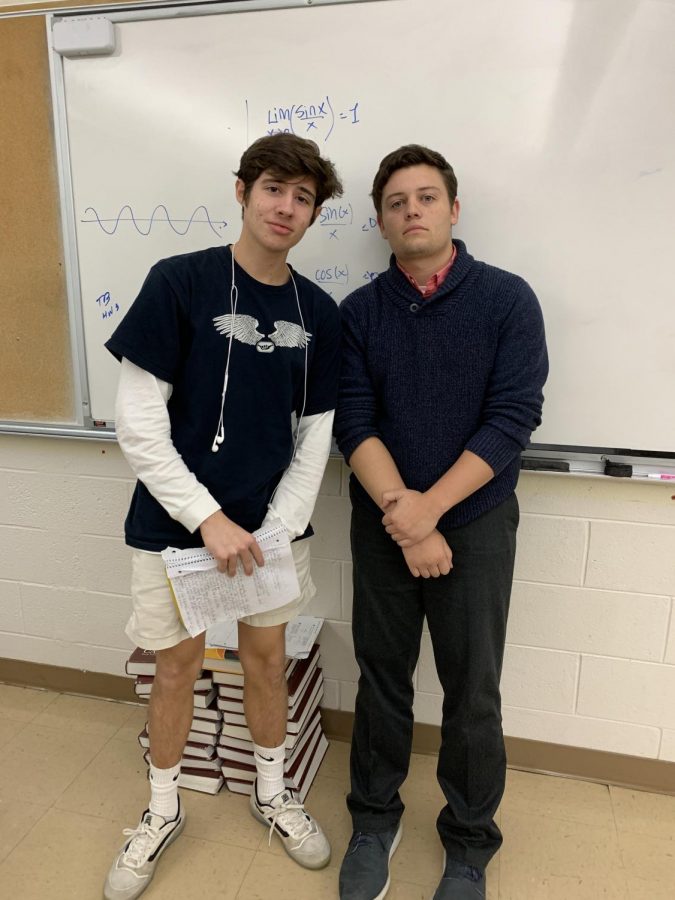 The start of each new school year always brings familiar things. School lunches, early wake ups, and new schedules are all part of the package. However, one of the most exciting things about each year would probably be seeing new people in the school. Meet teachers Marissa Chirico, Jon Cataldi, and Shane Carey- the staff's freshest faces!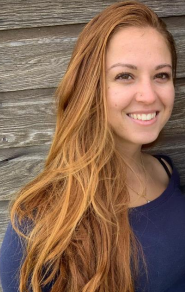 Ms. Chirico teaches Intro to Spanish 1 Studies, Spanish 1, and Spanish 2. When asked about her first impressions of Mendham compared to her previous district Jefferson Township, she stated that both districts were extremely different in terms of the staff and students. Chirico noted that Mendham is an extremely "positive work environment" and that she didn't anticipate it to be as great as it has been. Chirico's passion for teaching stemmed to her youth; she always knew she wanted to be a teacher. While her focus was broad, this was sharpened when she was inspired by many of her high school language teachers growing up. Aside from teaching, Ms. Chirico is an avid country fan. She enjoys Thomas Rhett and the Zac Brown Band and has even seen the Zac Brown Band live in Saratoga!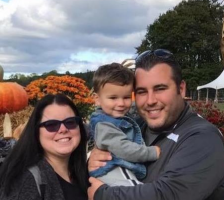 Next up is Mr. Cataldi, another Spanish teacher beginning his journey at Mendham. When asked about his expectations vs. reality about Mendham, he responded by saying "I think it pretty much matches up to what I expected. It's a great school, great teachers, great kids, and pretty much what I expected." Mr. Cataldi comes from a family of teachers (including his parents and sister) and loves every part of it. Mr. Cataldi is also a girl's tennis coach at Mendham, and he enjoys doing both because he believes coaching is very similar to teaching, just with different subjects. Outside of the classroom and tennis court, Cataldi enjoys 90's pop-punk, more specifically Blink-182, which was actually the first concert he ever attended.

Last but not least, Shane "Coach" Carey graced the halls of Mendham this year with his superior mathematical and football knowledge. Arriving hot off the press from TCNJ, Mendham is Coach's first teaching environment. When asked about his first impressions of teaching here at Mendham, Carey responded with "All the kids have been really good and studious. Classes have been going really good, I like the school a lot." With that being said, Coach's experience at Mendham has been extremely positive and rewarding so far. Ever since his high school days, Carey has always been interested in teaching. He had the same math teacher for three years whom he built a great relationship with. As a result, his math skills exponentially strengthened to god-tier levels. Due to this drip, Coach acted as a tutor for other kids in his class, and his grade eventually ended up solely revolving around his peer-to-peer teachings. Paying homage to his nickname, Coach is, in fact, an actual Coach. Helping lead the Mendham football team, Carey enjoys working both responsibilities and claims that the "juggle isn't anything new." Aside from his daily 

"

"Roast beef""

— Shane 'Coach' Carey

grind, Coach loves all kinds of music and has been listening to a lot of Alan Stone recently. When asked whether he prefers ham or salami on a sandwich, he threw out the curveball response of roast beef, despite the fact that he is not a huge fan of deli meats as much as he used to be. Furthermore, Coach enjoys DaBaby over Lil Baby with his favorite Baby Jesus song being "Suge." When asked why he preferred DaBaby over Lil Baby, he responded with "DaBaby." Interestingly enough, when reflecting on the Playboi Carti baby voice, Carey claimed that "it did nothing good" to his life. Lastly, Coach does not believe in ghosts and his favorite movie is Game Night.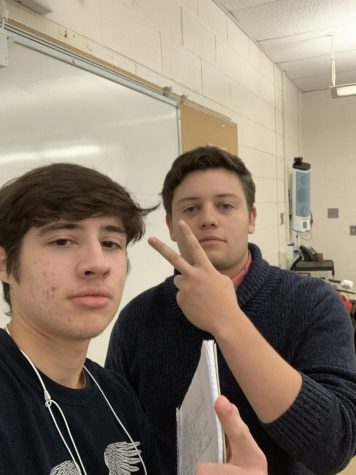 Aside from these three, there are multiple other incredible new staff members who are dedicated and interesting. School nurse Brigid McEvoy has been working as a nurse for the past four years, two of which have been in a school setting, and enjoys yoga and traveling in her free time. Celine Mileham is a chemistry teacher who has had experience in other high schools and also enjoys singing, playing instruments and going to the beach. Physical education teacher Sean Goldsworthy has been teaching health and physical education for ten years and loves soccer, snowboarding, and hiking. Jen Meckler is the Orchestra Director at WMM who also loves to paint, sail, and pursue photography. Rachel Greco, coming straight out of Rutgers is an English teacher who loves cats and road trips. Music teacher Margret Schaefer enjoys gardening, traveling, and the outdoors. Erika Sulich, director of bands, rock concerts and trying new restaurants. English teacher Allison Cadden attended Rutgers and is an avid runner and book lover. Art teacher Michelle Mayhood loves hiking and exploring new places. Finally, math teacher Jackie Mattoon has traveled all over Europe and spent two months in a bilingual school.
Be sure to say hello to these wonderful teachers in the halls!
About the Writer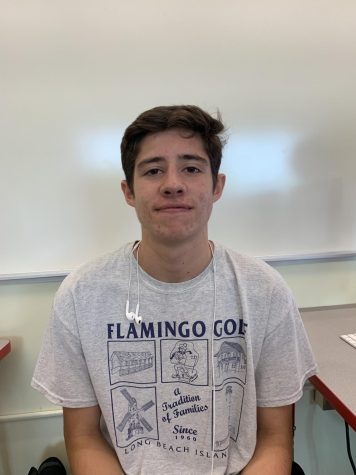 Kiril Hadjipetkov, Writer
Kiril Hadjipetkov is a current senior at the West Morris Mendham High School. His hobbies involve playing guitar, writing songs, playing with his band...