The Future of Hemp in the United States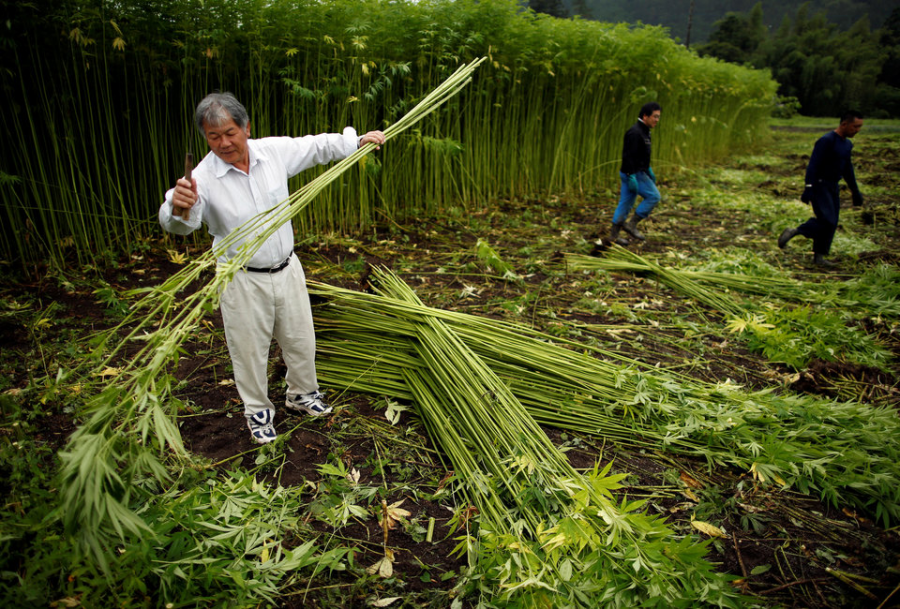 The U.S. has successfully overturned an outdated policy that will dramatically help the economy and agriculture community as a whole. Hemp is now legal throughout the entire country for the first time since 1937. Since then, it has been on the federal government's list of schedule 1 dangerous substances, as it was treated the same as traditional cannabis. Hemp is incredibly versatile and can be used for many different applications in the industrial world. When it comes to fiber crops, they can be categorized into different groups based on their texture. For hemp, all parts of the plant can be utilized to make products such as paper, cloth, stuffing for couches and mattresses, and countless other uses that could provide a whole new industry to the people of the U.S.
Recently, scientists have been exploring the idea of manipulating the structure of cellulose, the fibers are known for their strength, to form composite materials. With a new ability to conduct studies on Hemp, the possibilities for its potential are just now being discovered.
Overall, the 2018 Farm Bill paves the way for a booming industry. By 2020, it is expected that the overall industry and all the products it encompasses will generate around 20$ billion in profit. This comes despite a general trend in the decrease in profits of agricultural workers, showing the importance and significance of this inexplicably frowned-upon industrial substance.
About the Writer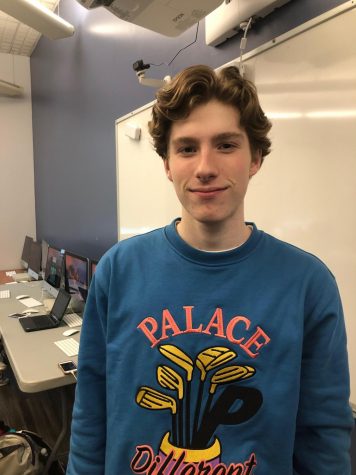 Jordan Larrabee, Global and School News Editor
Jordan Larrabee is currently a senior at Mendham High School. Jordan
is a returning member of Mendham's journalism class and writes for the
paper, The...