New Leadership, New Newspaper
Quarter One Letter from the Editor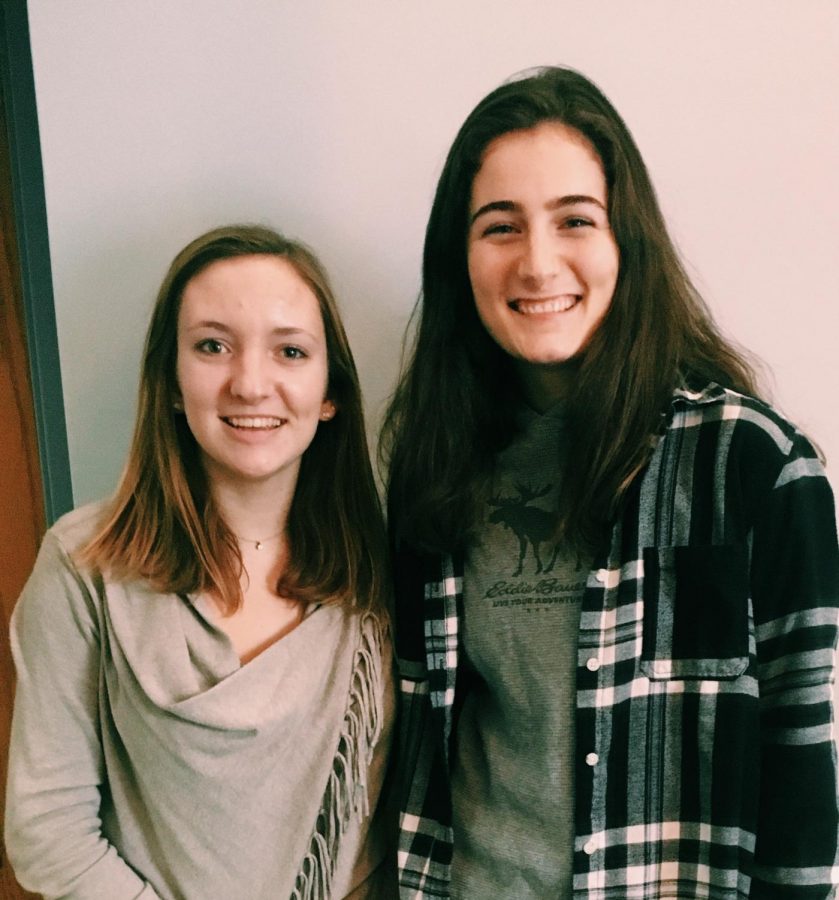 Gone are the days of traditional journalism. In this spirit, we are breaking tradition here at The Patriot. Flipping through these pages, take notice of some major changes: a new format, an emphasis on image, and reports from truly inspired students. Copious amounts of organizing, writing, and capturing moments have spearheaded this most recent edition of our school newspaper. With only four returning staff writers, we entered this August a new and difficult territory but, with confidence, we have fully adjusted to our new team.
Without our former advisor, Mr. Braccino, we, the Editors-in-Chief, have filled in for the many facets involved in producing the paper. Our new advisor, Mrs. Shannon, is an enthusiastic addition to our team. She has instantly become a cornerstone of The Patriot and a wonderful source of guidance in our journalistic ambition.
We have numerous exciting changes to our organization. First, at the suggestion of Principal Ryan, the principal will no longer read through the paper before it hits the presses. Mr. Ryan shares our belief that even in a school environment, student journalism should be fostered with real-world professionalism, and should be allowed to explore the same topics as its mentor publications. Our staff is extremely grateful to be entrusted with this new level of responsibility, and we intend to publish with controversy and with moral. Further, we hope that in order to maintain journalistic ethics, we can trust that the school will hold us accountable for our writing and respond with their unique voices. We take deep care in the inclusivity of different perspectives, and hope that student and faculty feedback can foster an environment of argumentation and acceptance.  
Beyond our quarterly publications, The Patriot is also reaching new heights with our brand new website. A focused committee, a greater budget, and enhanced student interest have converged in this new vessel of communication in the Mendham community. We also strive to inform students more regularly through our pending newsletter. Make sure to keep an eye out for our first newsletter publication in the coming weeks and sign up for our mailing list for updates on school and world news.
This year, we aim to explore in multimedia. We are ecstatic with the interest that we have observed through our new freelance writers who share our excitement for podcast, broadcast, and photographic journalism. Our website facilitates this passion, and we hope that more students reach out to us to have their voices heard. We have constructed this platform; now, we hope that it may facilitate us in connecting with the student community.
The progression of our paper mirrors that of the greater journalistic community. We are in the midst of a new age of technology. The entire world is at our fingertips, the ink of print bleeding into the pixels on our screens. As a student-news organization, we aspire to embrace these changes and keep up with the times; The Patriot refuses to be made obsolete. As we celebrate our archives– handwritten editions of our newspaper on our website which string back to the 1970s — we so celebrate our future prospects.
We hope that the school community can appreciate the hard work that has gone into this publication, as we so appreciate our staff writers. We are working out the kinks, exploring on our own for the first time in this organization. This is a new start for our staff, but above all, it is a wonderful opportunity for students who have not yet been involved in The Patriot to venture into journalistic writing. We truly understand now that we have the power to elevate this publication, and we thank you for joining us on this journey.
About the Writers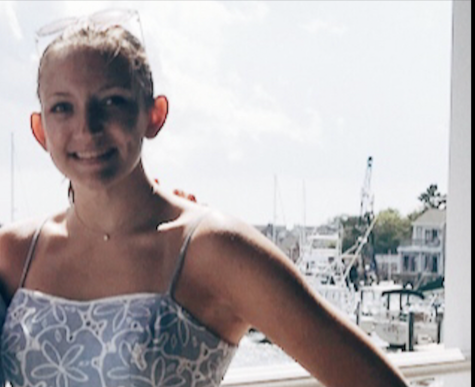 Catherine Callahan, Editor-in-Chief
Catherine is currently a Senior in the West Morris Mendham High School Class of 2019. She is Editor-in-Chief of The Patriot, leader of the Providing Academic...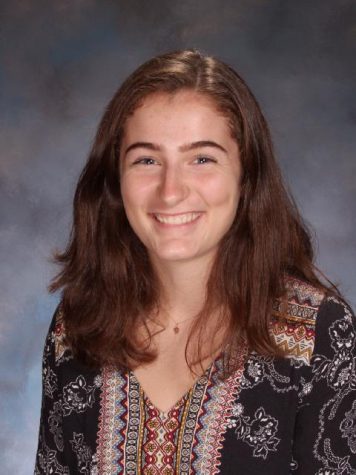 Julia Niehoff, Editor-in-Chief
Julia Niehoff is a senior in the West Morris Mendham High School Class of 2019. Additionally, Julia is an officer for the Environmental Club, member of...