How Real is Reality TV?
In a world of technology and television, virtual reality and video games, the media affects our daily lives more than we realize. As is common in society, individuals take thoughtless recommendations from figures of prominence, with little to no regard to how biased their opinions might be.
This summer, current Mendham high school senior Sophia Bongiovanni traveled down to South Carolina to visit colleges and sight see Charleston, the setting of her favorite reality television show: "Southern Charm". The show focuses on the daily lives of several business owners and politically connected families living in the Charleston area, where Shep Rose and John Pringle are frequents of seafood restaurant 167 RAW.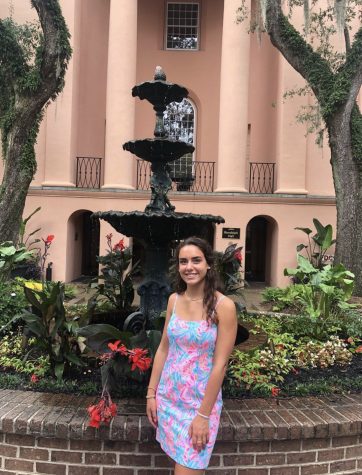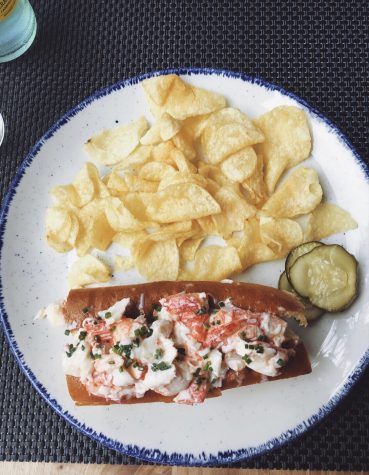 She dined with her mother, donned up in classic Southern attire, and enjoyed the oysters the restaurant is renowned for. The pair relished in the breezy summer day and went to sleep reminiscent of their day in Charleston, preparing for the twelve-hour trip home the next morning.
But when Bongiovanni awoke, she was faced with the most horrid food poisoning of her seventeen years of life! Going over everything she had eaten from the past few days, her "best guess" of the source of her illness were the raw oysters from the previous day. Before she knew it, she was bracing herself for the trip back to New Jersey, which quickly turned from twelve hours to fifteen, due to her sickness being enhanced by the car ride.
"
Disappointing."
— Sophia Bongiovanni
"It was disappointing," says Bongiovanni, that she "can't trust a restaurant of that caliber to handle seafood properly." However, there could be a reason behind the high profile support for a restaurant of questionable quality.
Any true binge-watcher of Southern Charm knows that plenty of "people from the cast… have ownership stakes in restaurants in the area" leaving them to profit off the trust of their viewers and loyal fans. With this information, how much can we genuinely rely on the endorsements of celebrities and influencers for fear of possible bias? Unfortunately, consumers cannot truly trust the recommendations of their favorite stars, as many of them earn a large portion of their salaries from brand sponsorships and collaborations.
If she ends up studying in South Carolina, Bongiovanni believes she "would not return", and would much rather explore other options in the area. Instead of turning to our favorite shows for our night-out plans, Yelp, Facebook, and OpenTable offer a series of opinions from past visitors to assist consumers in making a well-informed decision on how to spend their money and time.