Drastic drop of New Jersey's Covid-19 Johnson & Johnson vaccine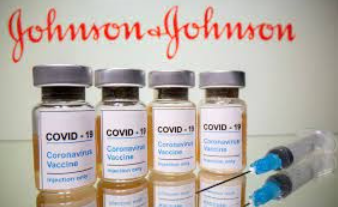 New Jersey officials said they are expecting a 96% decline in the state's supply of Johnson & Johnson COVID-19 vaccines over the next two weeks, but they remain confident there will be enough doses available to support the state's plan to vastly expand immunization eligibility in the upcoming 10 days.
Johnson & Johnson shots have not been available at the volume public health officials had hoped to see. A recent incident at a company plant in Baltimore forced it to discard a reported 15 million doses, although it's not clear how that impacted New Jersey's shipments. New Jersey health commissioner Judy Persichilli said Wednesday that this week's allocation included 131,000 Johnson & Johnson doses — a higher number than usual but she warned the shipment would decline to 15,6000 next week. For the week of April 19, when eligibility is set to expand, she said the state anticipates receiving just 5,200 doses, a 96% decline from the current level. "We have pretty clear visibility that the Johnson & Johnson supply that went up so dramatically this week is going to be down for at least the next couple of weeks. So there are available appointments now that are probably not going to be available next week. So jump at them if you can," Governor Murphy said Wednesday. This is definitely disappointing to all of the New Jersey residents who were planning to get the Covid-19 vaccine in the next upcoming few weeks. However, we remain hopeful that Johnson & Johnson makes a quick comeback. To those who have had negative side effects we wish for you to make a full recovery!
About the Writer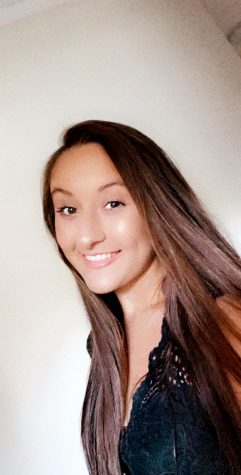 Ava Flores, Staff Writer
Ava Flores is an 11th grade student who attends West Morris Mendham High School. Some of her hobbies include writing, traveling, reading, and photography....