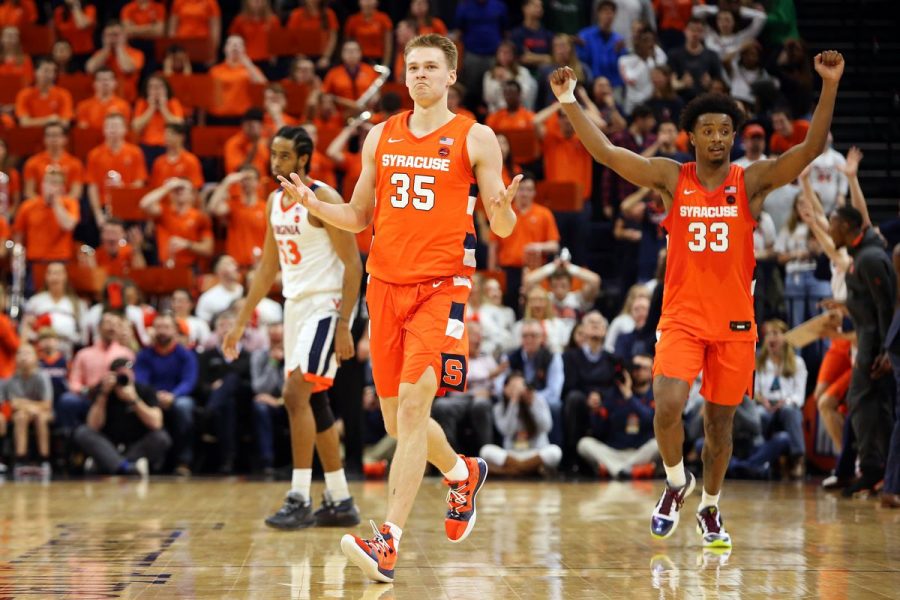 Every year in March one of the greatest sporting events occurs and that event is March Madness.  What makes March Madness so special is the unexpected events that occur during the tournament. Every year there are a few teams that shock the world and beat teams they should not beat. I have picked a few teams that have a chance to shock the world.
13 Ohio University(16-7):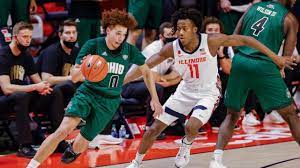 Ohio is led by one of the best and most exciting players in the nation Jason Preston. Preston averages 16.6 points,  6.8 rebounds, and 7.2 assists a game. Preston led the Bobcats to a MAC championship earning an automatic bid in the tournament. March Madness always has one breakout star and this year that star could be Jason Preston.
14 Colgate (14-1):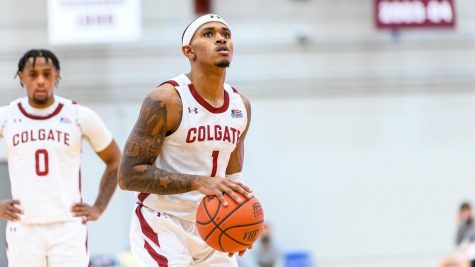 Colgate is one of the most confusing teams in the tournament. Colgate has played a conference-only schedule this year and only surrendered one game. Colgate plays in the Patriot, a conference some would say does not have much competition, however, Colgate is ranked as the 9th best team in the NET. Colgate also has shown that they can compete in March by almost beating Tennessee two years ago in the first round. Colgate is led by senior guard Jordan Burns who averages 17 points per game.
11 Syracuse (16-9):
Syracuse a storied program has not competed as well this year as in previous years, however, they have a ton of talent and are coached by one of the greatest coaches of all-time, Jim Boeheim. Syracuse's best player, Buddy Boheim is hot right now. In the ACC tournament, Buddy averaged 29 points a game.