Pete Buttigieg Occupies First Place in Current Iowa Polling Data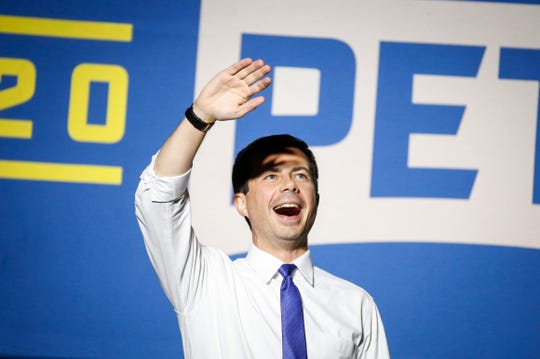 New polling information out of Iowa has placed the Southbend, Indiana Mayor, Pete Buttigieg, ahead of all the other potential Democratic candidates in a poll conducted through Monmouth University Polling Institute. 
This new polling data is as follows: Buttigieg (22%), Biden (19%), Warren (18%), and Sanders (13%). This first-place position that is occupied by Buttigieg is 14 points ahead of his August poll, also conducted through Monmouth. This is the first time in which Buttigieg has been leading in polling. The rest of the candidates fall significantly behind the others in the single digits.
The same polling discovered that Buttigieg was also occupying the first place position in voters' approval ratings, with a surprising 63% of caucus-goers saying they were open to voting for him. This is significant because the second and third places were held by Warren with 46%, and Biden with 39%, respectively. 
This news has significant implications on a national level due to the weight Iowa holds in determining the potential legitimacy of presidential candidates. Iowa is one of the first states in the US to begin its primary and caucus process. What this means is that winning, or at least ranking amongst the top three candidates, is incredibly critical to establishing yourself as a viable candidate for the presidency. Regardless of national polling data, securing a first-place position in Iowa can effectively propel one's campaign into the forefront of media attention and coverage. This explosion of attention is the key to reviving a campaign that may be slowing down or struggling to gather voter support nationally. This is the exact situation that had occurred in 2004 with the Campaign of Democratic Candidate John Kerry that had allowed him to eventually claim his party nomination.
As Buttigieg's legitimacy as a presidential candidate has grown greatly in recent developments, it appears that voters looking for a moderate-democrat may have another option besides Biden to offer their support for.
About the Writer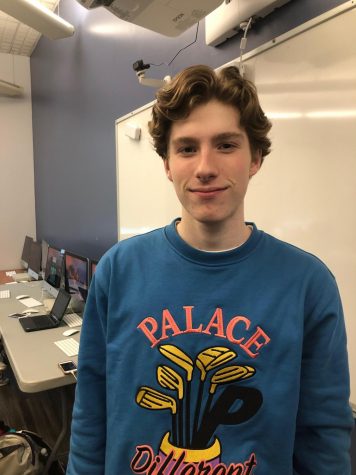 Jordan Larrabee, Global and School News Editor
Jordan Larrabee is currently a senior at Mendham High School. Jordan
is a returning member of Mendham's journalism class and writes for the
paper, The...